The Bedrooms
The bedrooms are spacious and comfortable, each with their own balcony or terrace.
The bathrooms have a bath or shower.
So that you can enjoy a real rest and make the most of the natural surroundings, the bedrooms are not equipped with television or Wi-Fi access.
To ensure your comfort, we have selected the best quality bedding.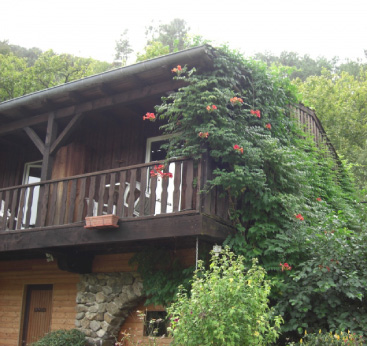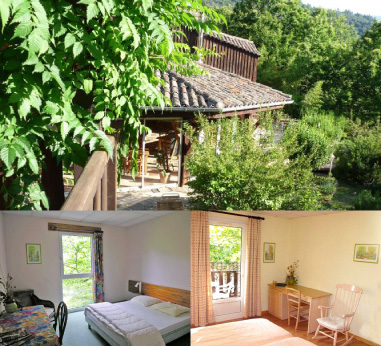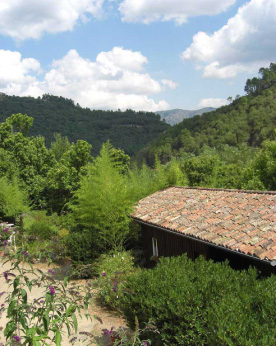 We are delighted to welcome you between 5pm and 7.30pm the day of your arrival.
Rooms should be vacated by 10am on the day of your departure.
•
Please contact us with any special requests or for further information.
•
If you're staying for several nights and would like extra or daily cleaning services, don't hesitate to ask. The same goes if you've forgotten your shower gel, for example!
Our 14 bedrooms
Choose one of our rooms or let your host choose for you depending on your requirements:
2 single/double rooms with a 140cm bed
8 rooms with two adaptable 80cm beds
for two people as single beds or one (160cm) double bed
4 split-level rooms:
Downstairs: one 140 or 160cm bed
Upstairs: three adaptable 80cm beds – either 3 single beds or one double bed (160cm) and one single bed